Friendly's Horsham
168 Easton Road Route 611
Horsham, PA 19044
[grw place_photo="https://lh3.googleusercontent.com/p/AF1QipP5C7Vyrf3kbrr7s3CRQ5cQvyPwnkQuFm-wZXQd=s1600-w300-h300" place_name="Friendly's" place_id="ChIJCe1XwqK3uIkRxzZs2xxz9R0" pagination="5" text_size="120" refresh_reviews=true lazy_load_img=true reduce_avatars_size=true open_link=true nofollow_link=true]
Reviews
()
What our guests say about Friendly's Horsham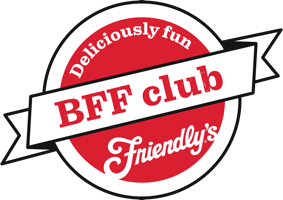 Get the scoop!
Join the BFF Email Club to get first dibs on exclusive perks including weekly coupons, a free sundae on your birthday and 25% off your next visit!
About Friendly's Horsham
At Friendly's, we've been serving up ice cream and delicious fun since 1935. Back then, we only had one restaurant in Springfield, MA. But once our ice cream and supermelts started to catch on, we realized we couldn't possibly keep all the flavor to ourselves. So we spread the yum around. Come try us for yourself.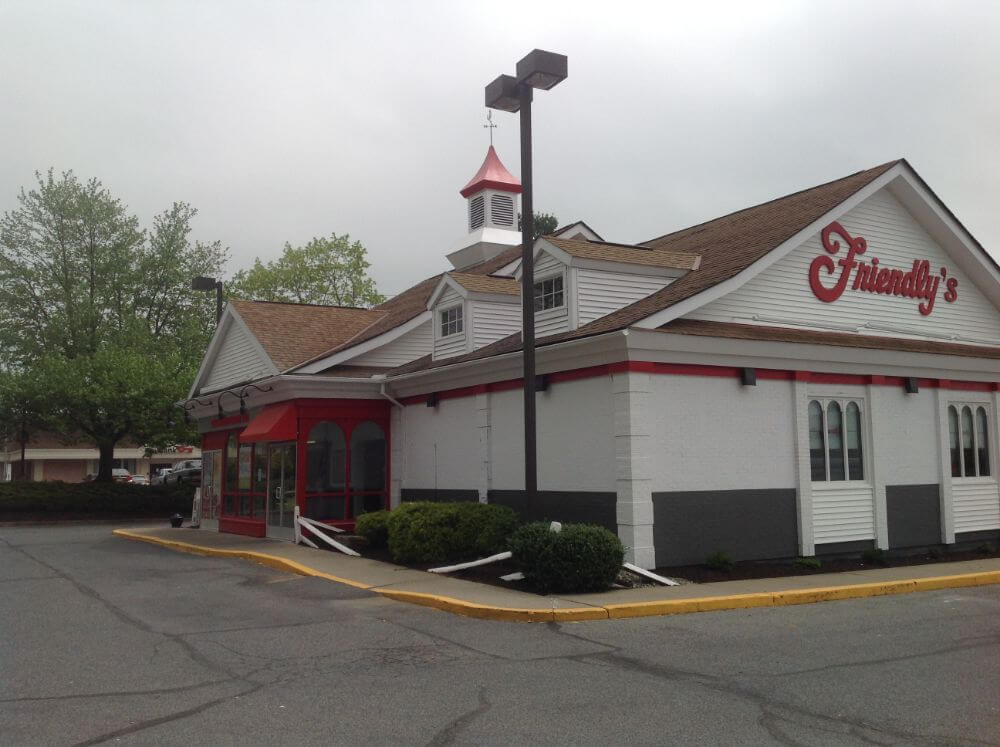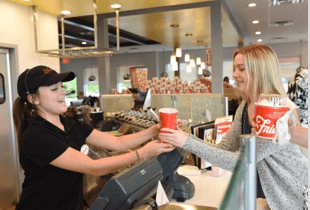 /*Don't delete GMLocator. It's hidden with CSS and it's load bearing for pulling in promos. promos logic should be rewritten in the future*/?>